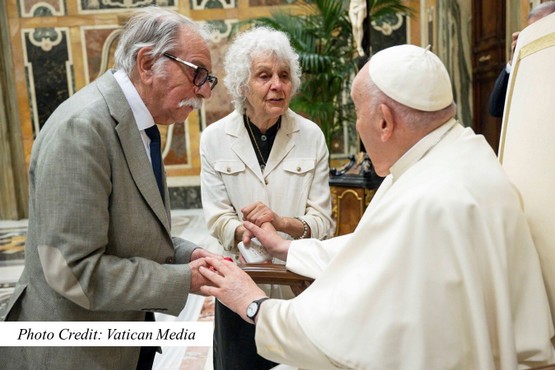 L'Osservatore Romano publishes a testimony on Fr. Olivier MAIRE
ROME – "Father Olivier Maire (…) welcomed a brother by forgiving his past and embracing him without making calculations, desiring only to give him love, with maternal tenderness. We really need to learn to love like this, to grow in this love". Following this mention of Fr. Oliver MAIRE, SMM made by Pope Francis during the audience of May 20...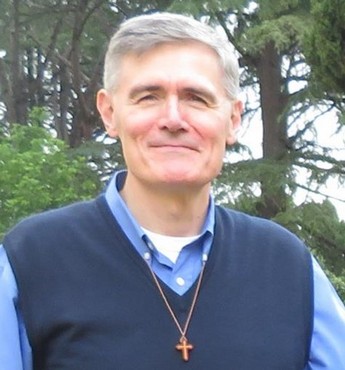 Vicar General of the Missionaries of the Company of Mary
On 18 May 2023, Father Yoseph Putra Dwi Darma WATUN, SMM, Superior General, with the consent of his Council (Const. 229), designated Father Marco PASINATO, SMM as Vicar General of the Missionaries of the Company of Mary...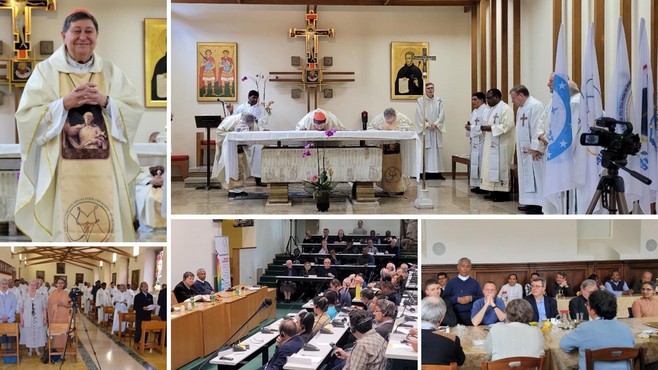 ROME - The last day is opened as usual with Eucharistic Adoration from 7:30 to 8 am, followed by breakfast. At 10 a.m., we all gathered in the chapter house to welcome Cardinal João BRAZ DE AVIZ, Prefect of the Dicastery for Consecrated Life...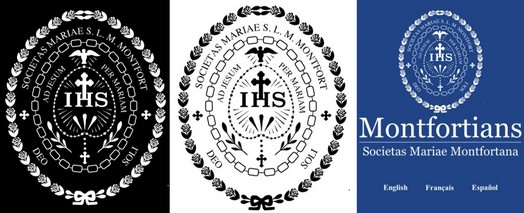 ROME - The Congregation has no particular "coat of arms", but there is a seal, which shows the symbols of its spirituality. Currently it is included in the Home page of the WEBSITE as the Logo of the Congregation...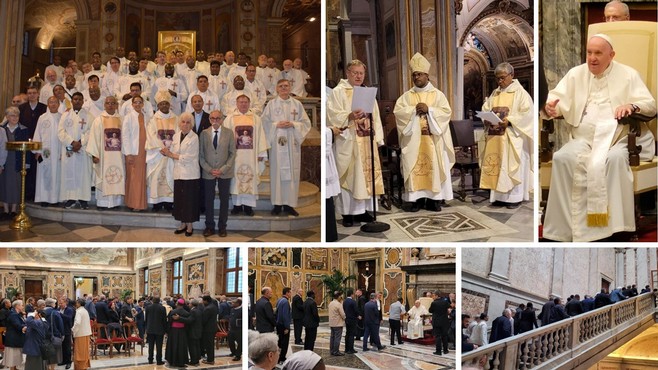 ROME - It was a day full of emotions, first of all, when we met the parents and the family of Fr. Olivier MAIRE, SMM. Some members of the General Administrations of the Daughters of Wisdom and the Brothers of Saint Gabriel also arrived...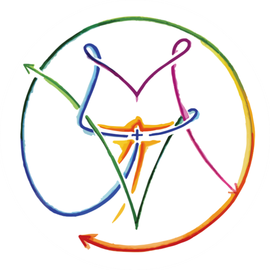 "Dare to take risks for God and humanity.
Our creative fidelity"...
To receive NEWS UPDATE, please:
Pour recevoir NOUVELLES, s'il vous plaît:
Para recibir
NOTICIAS
, por favor: