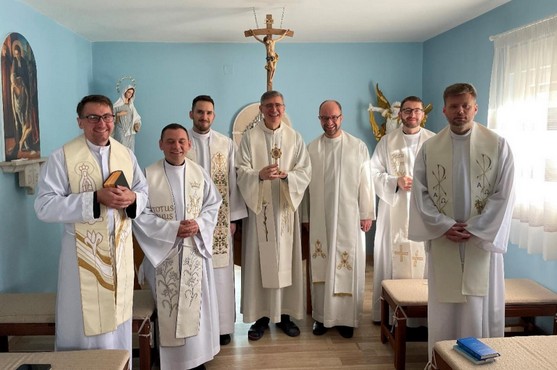 MEDJUGORJE, Bosnia and Herzegovina - The "Totus Tuus" Spiritual Center of the Association "Mary Queen of All Hearts" of Trinitapoli (Italy), is located in Medjugorje and was created by the Decree of the Superior General of July 2, 2020 with the authorization of Bishop Henryk HOSER, the Apostolic Visitor, with the ordinary functions of the site...
Confreres in Malawi urged to become effective shepherds
MANGOCHI, Malawi - From the 2nd to the 7th of October 2022, confreres in Malawi over ten years in priesthood had their retreat at Montfort cottage at Nkhudzi Bay in Mangochi. It was well attended by all the confreres in the category mentioned and was facilitated by Fr. Steve Likucha, the diocesan priest of Zomba Diocese...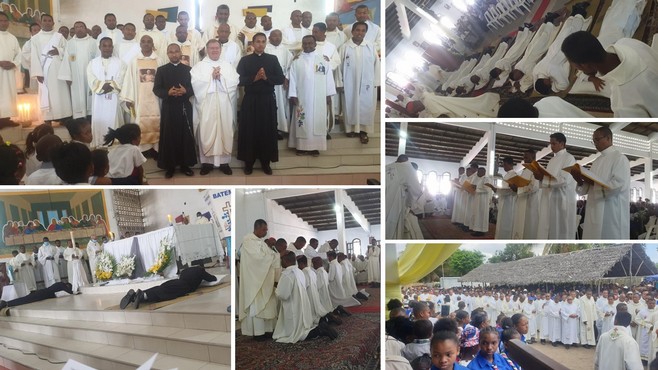 Perpetual vows, silver jubilee, diaconal and presbyteral ordination
TAMATAVE, Madagascar - On the occasion of the presence of the general administration, the Vice-Province of Madagascar and the whole Montfortian family jumped with joy on November 05 and 06, 2022...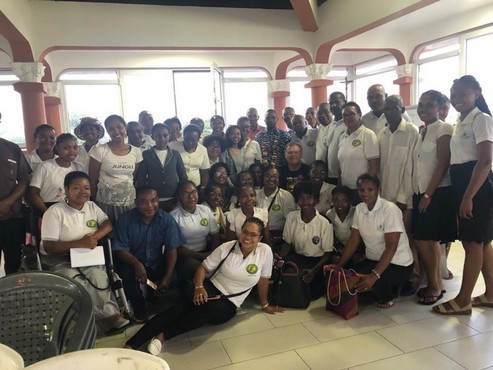 Assembly of Lay Associates of Madagascar with the General Council
TAMATAVE, Madagascar - « Feno fiderana Anao izahay ry Ray ô.. Noho ny soa sesehena 'zay nafafinao ho anay..misaotra Anao re… » literally meaning "We praise You Lord and give You thanks for all Your benefits...". This is the song which the members of the Montfortian...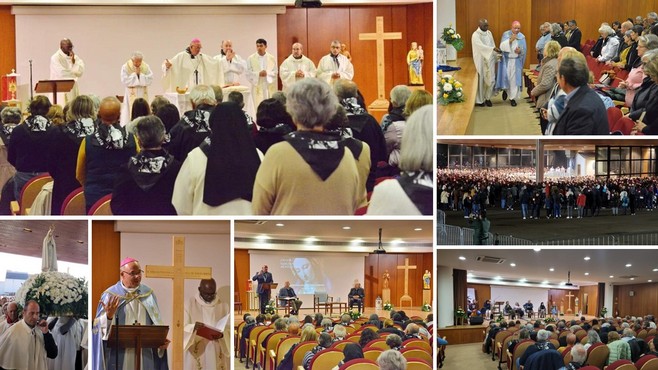 FÁTIMA, Portugal - On October 22 and 23, after the suspension due to Covid 19, the Marian Montfortian Days returned. The meeting organized by the Montfort Missionaries, mainly by Fathers Carlos VIEIRA, Luís OLIVEIRA and Amílcar TAVARES, took place at the Conceptionist...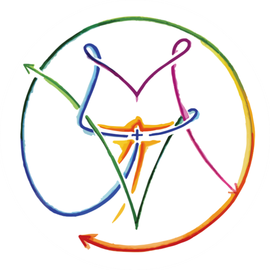 "Dare to take risks for God and humanity.
Our creative fidelity"...
To receive NEWS UPDATE, please:
Pour recevoir NOUVELLES, s'il vous plaît:
Para recibir
NOTICIAS
, por favor: